About Us
About Us
---
The Promise Zone Research Connection
The Promise Zone Research Connection (PZRC) is a community-based initiative founded in 2015 to promote research standards that recognize and support the broader interests of the West Philadelphia Promise Zone community and to improve the quality of research by advancing best practices in community engaged research. PZRC members include Promise Zone residents, community stakeholders, and researchers, who come together with a shared commitment to increase dialogue, transparency and equity in the research projects conducted in the West Philadelphia Promise Zone.
---
Our Mission
The mission of PZRC is to improve relationships and communication between researchers, research institutions, and Promise Zone residents in order to increase the benefit of research studies for the community, prevent harm to community members, and to increase quality of life, peace, and prosperity.
In 2014, a section of West Philadelphia was federally designated as a Promise Zone. The goal of the Promise Zone initiative is to reduce poverty and bring greater opportunity to those living, working, and going to school in the area. The area is adjacent to several major universities and regional hospital networks, including Drexel University, the University of Pennsylvania, and the Children's Hospital of Philadelphia (CHOP).
With its proximity to so many major research institutions, the West Philadelphia Promise Zone community and its residents have been heavily researched for years. PZRC seeks to provide a central community voice about how this research is done and to bridge the gap between local researchers and Promise Zone residents and stakeholders.
---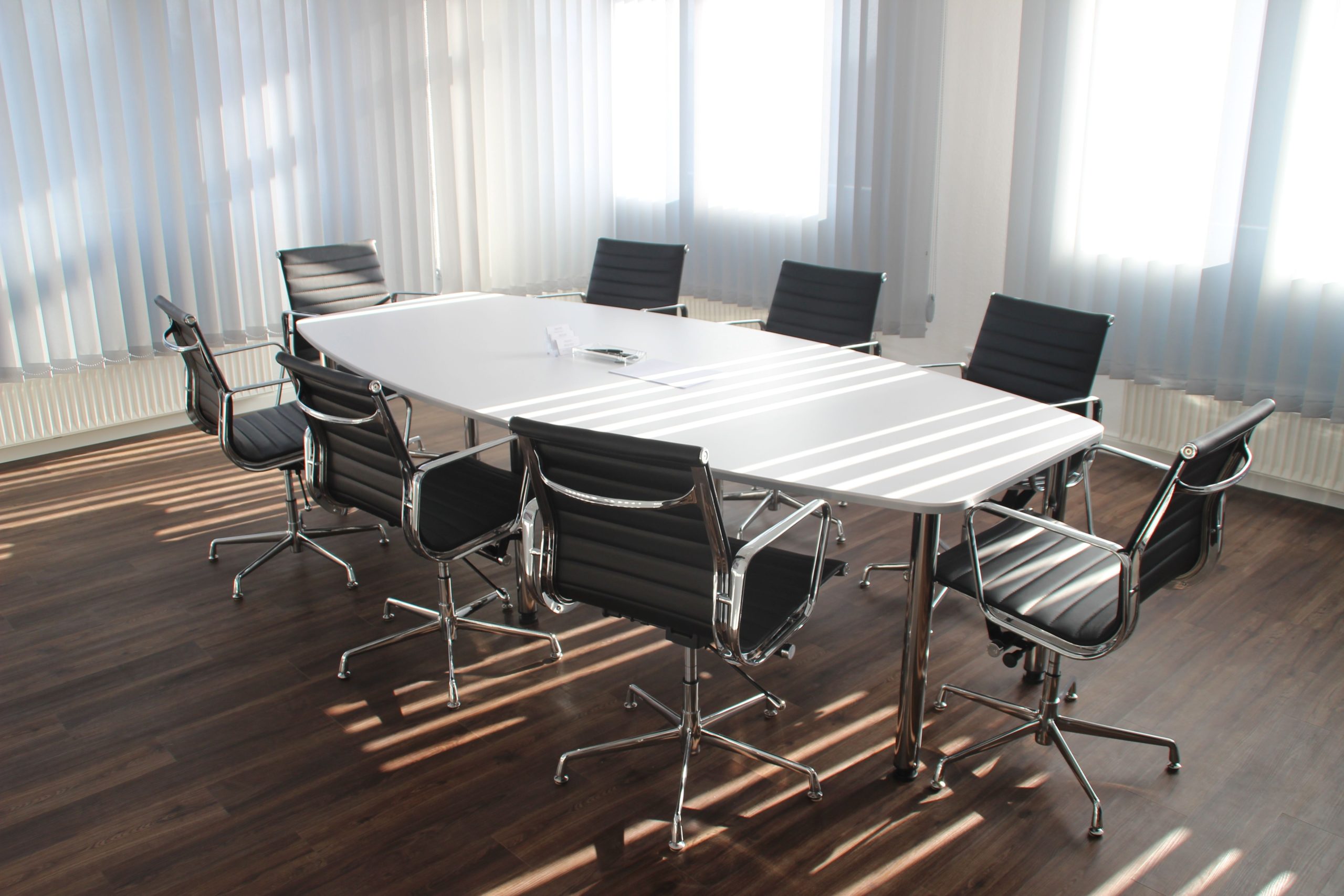 ---
FAQs
Q. What is the difference between the PZRC and the CRRB?
A. The Promise Zone Research Connection (PZRC) is an organization that works broadly to make sure that research that involves Promise Zone residents benefits Promise Zone residents. This can include dialogue with local researchers, educating residents on their rights as research subjects, organizing public forums to share research findings, and more.
The Community Research Review Board (CRRB) is a committee of the PZRC. It focuses specifically on reviewing research proposals submitted by area researchers and offering input on these research proposals in order to ensure that the community's interests are considered in the design of the research process.
Q. This sounds great! How can I help?
A. There are a number of ways that you can help advance the PZRC's mission.
If you are a community resident or stakeholder, you can consider applying to join the PZRC or the CRRB when these applications open each winter. You can also tell your family, friends, and neighbors about our work. The more people know about the PZRC, the better we can help make sure that research benefits local residents. Follow us on Twitter @westphl_pzrc to stay up to date on our progress, activities, and events.
If you are a researcher, you can also consider applying to join the PZRC or the CRRB. You can also let your colleagues know about our work. We are especially interested in working with Institutional Review Boards throughout Philadelphia, and researchers at local colleges and universities. Additionally, we would welcome opportunities to connect with researchers outside of Philadelphia with an interest in community engaged research or who are conducting research in or about West Philadelphia .
---
Membership
The Promise Zone Research Connection has a board comprised of Promise Zone residents, community stakeholders, and researchers. Applications are considered on a rolling basis as needed. For more information about PZRC membership or the application process, contact info@pzrg.org.
---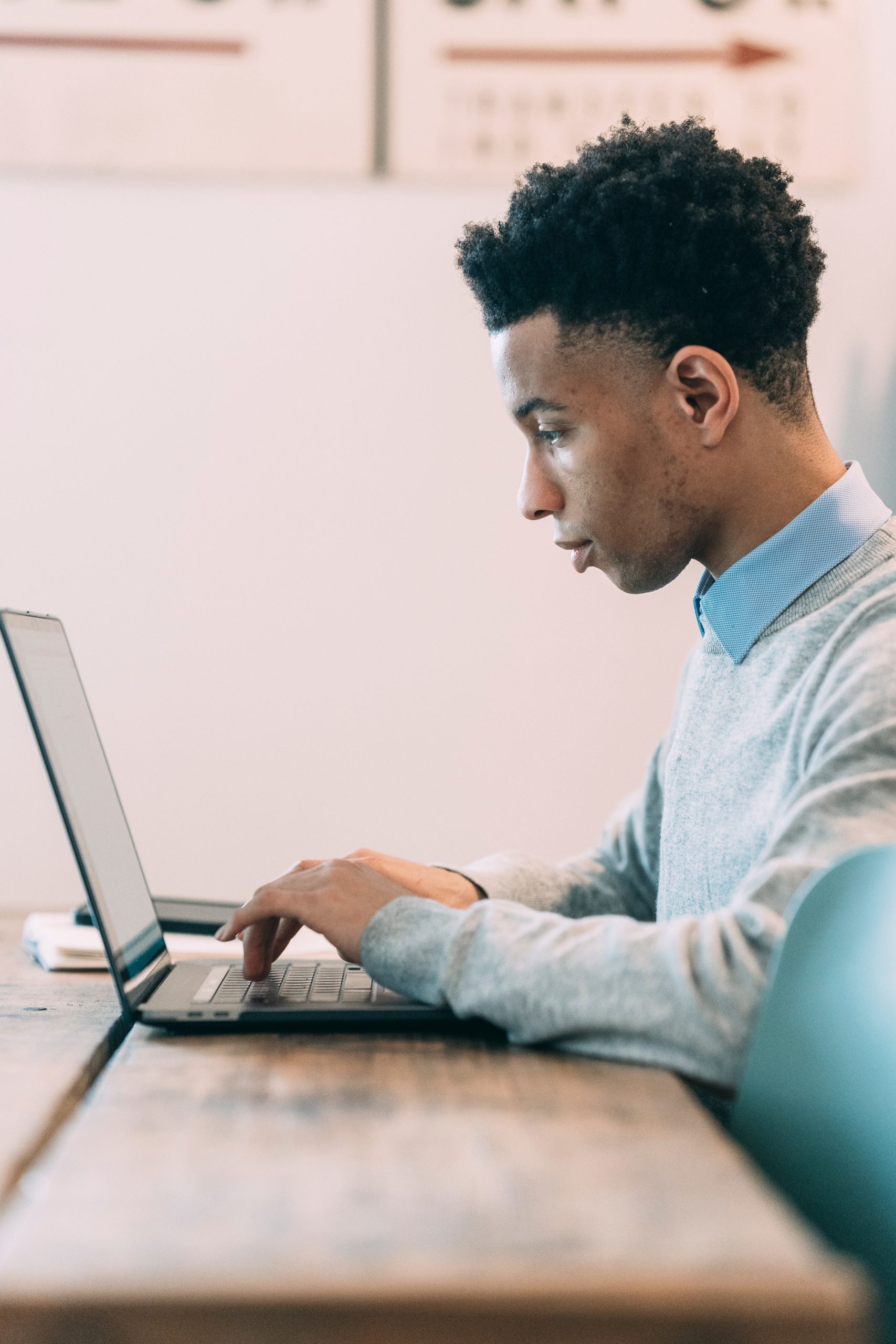 ---
Our Models